Day Paintings & Images Cast by the Sun
This new hardcover book covers specific bodies of work made during the past two years and features a long form text by Rose Vickers and design by Anita Liu at Double Lux. Published by PAINTING DIARY [ISBN: 978-0-473-50138-9]
Please contact Yavuz Gallery (Sydney/Singapore) or Gow Langsford Gallery (Auckland) for details. Online distribution to follow in 2020 via PAINTING DIARY and selected book stores.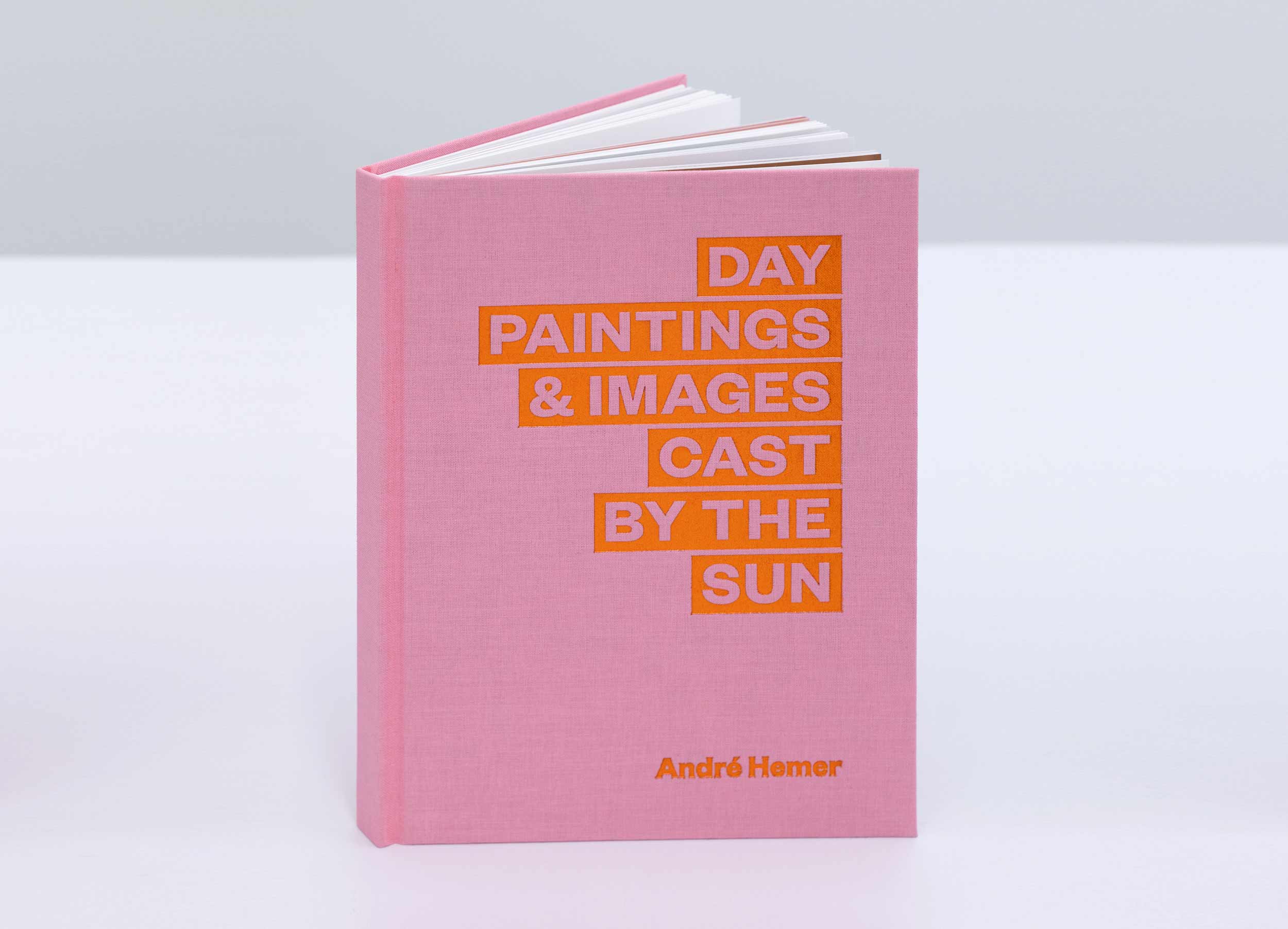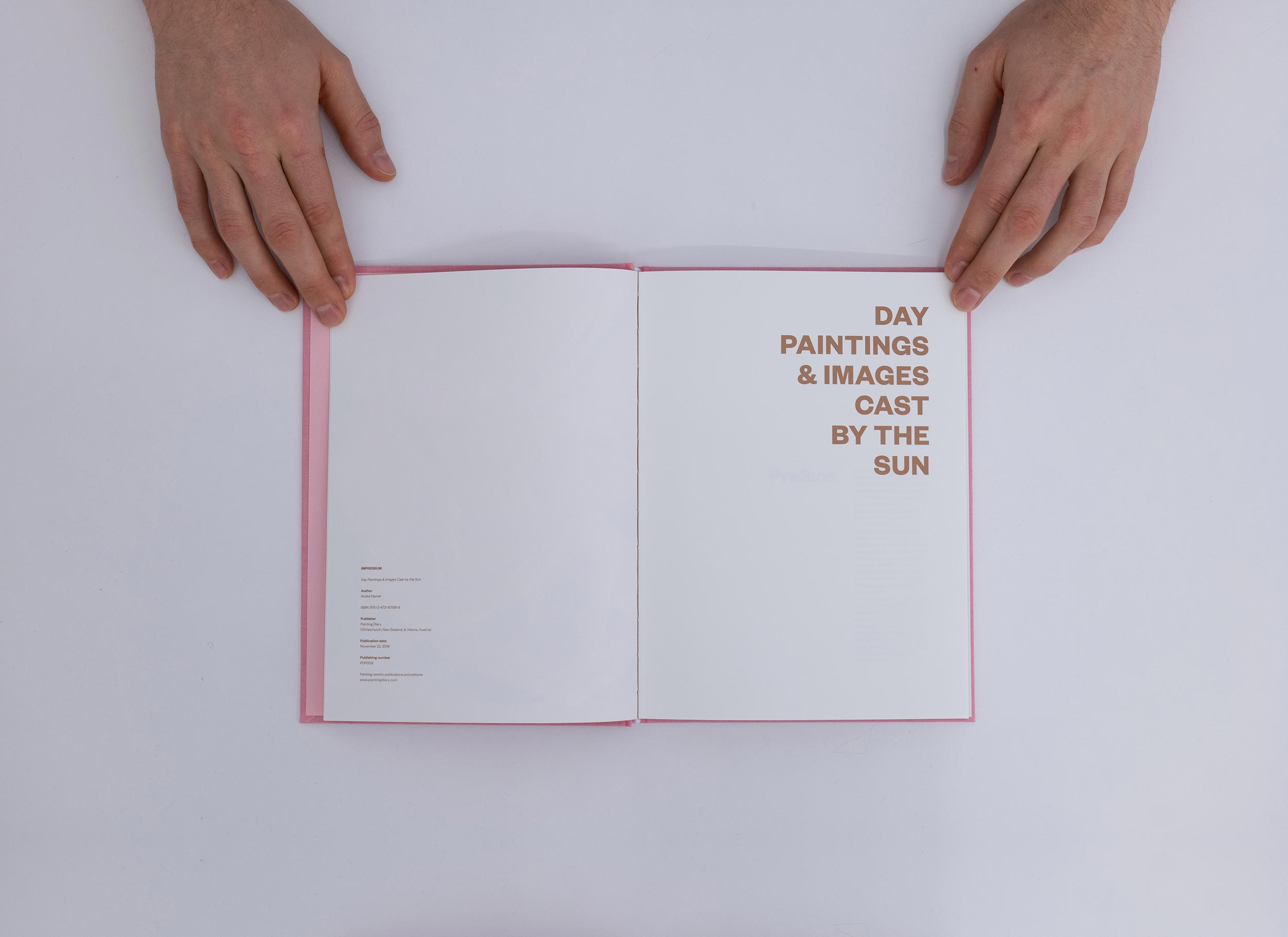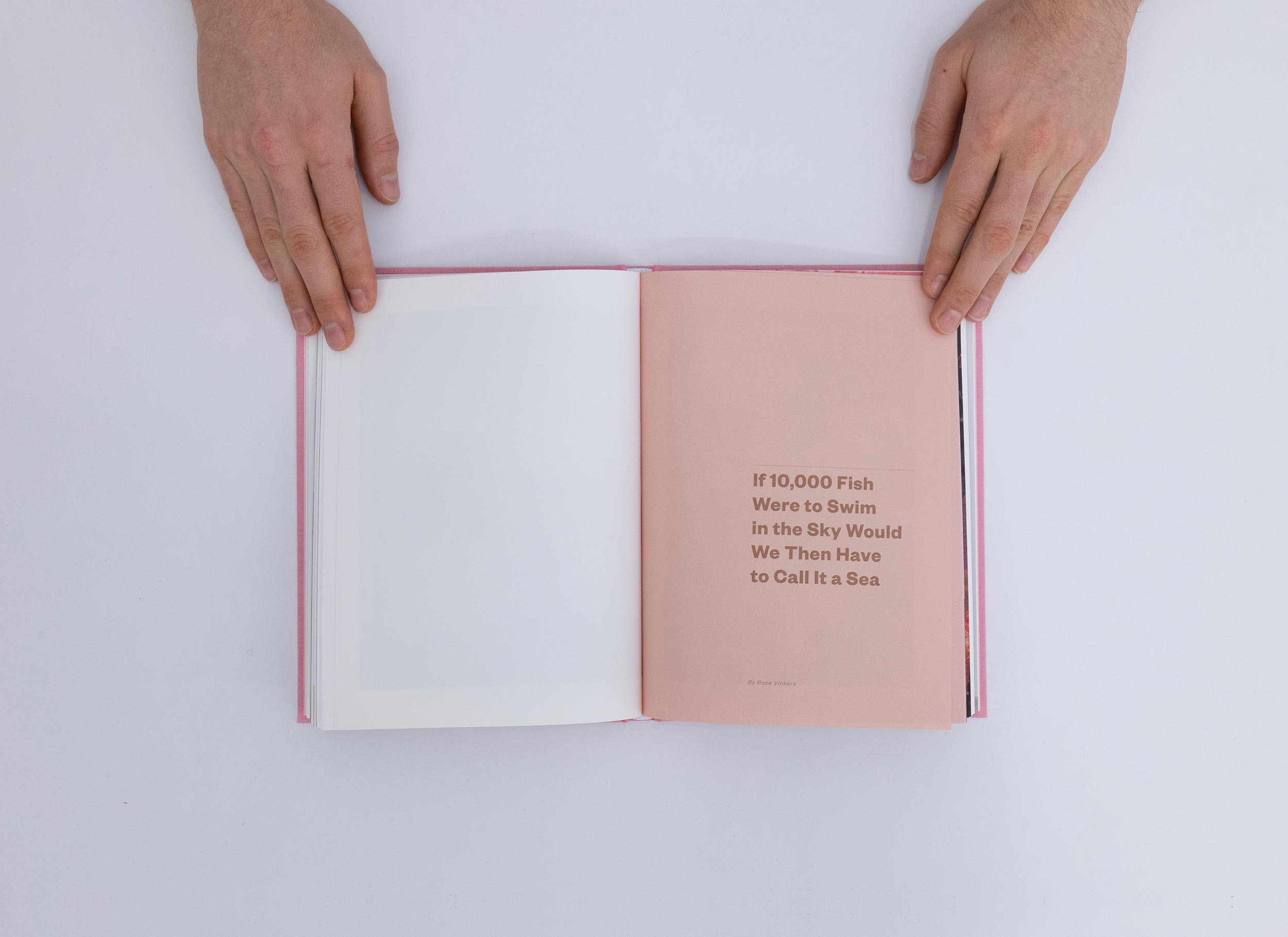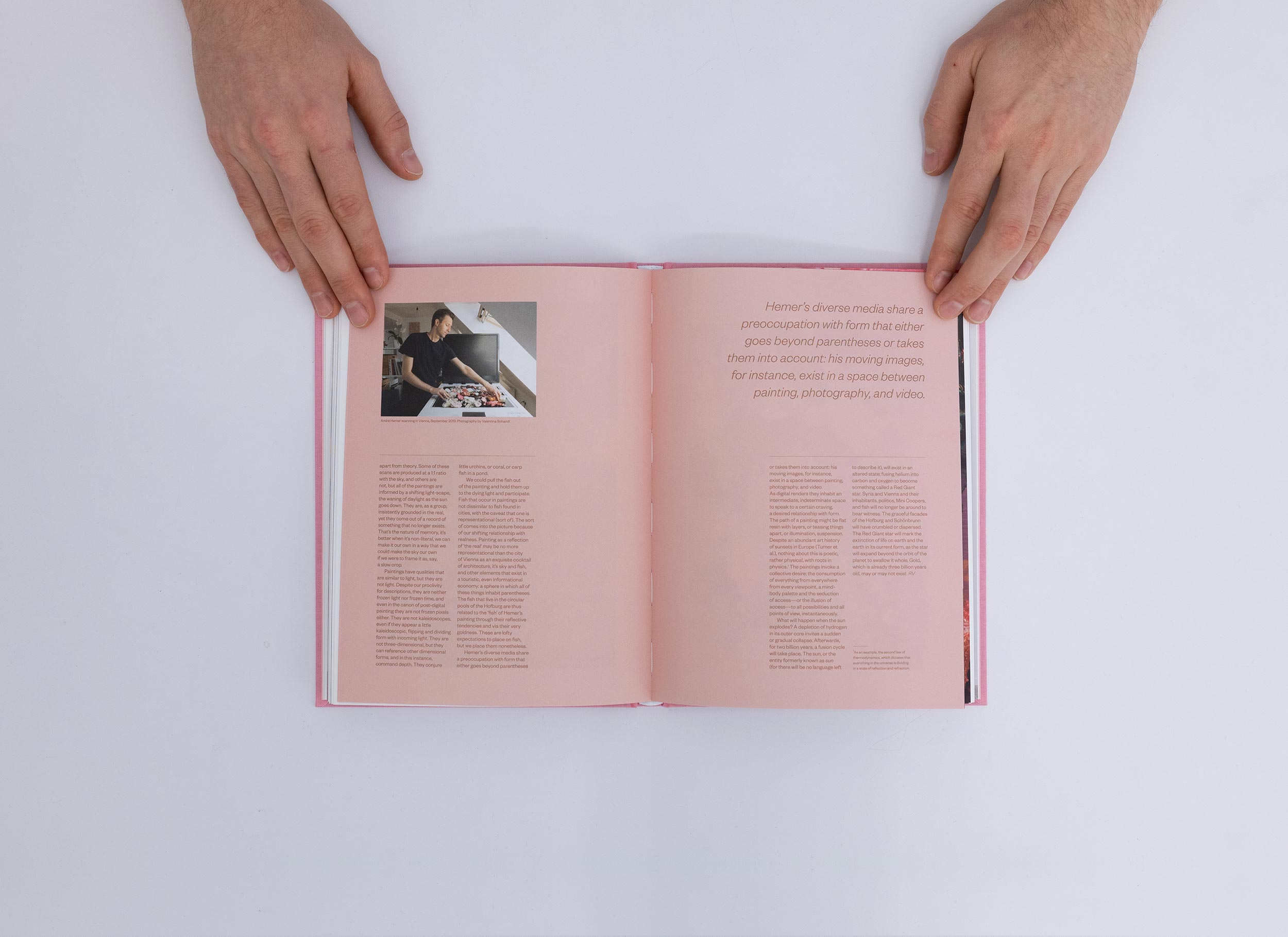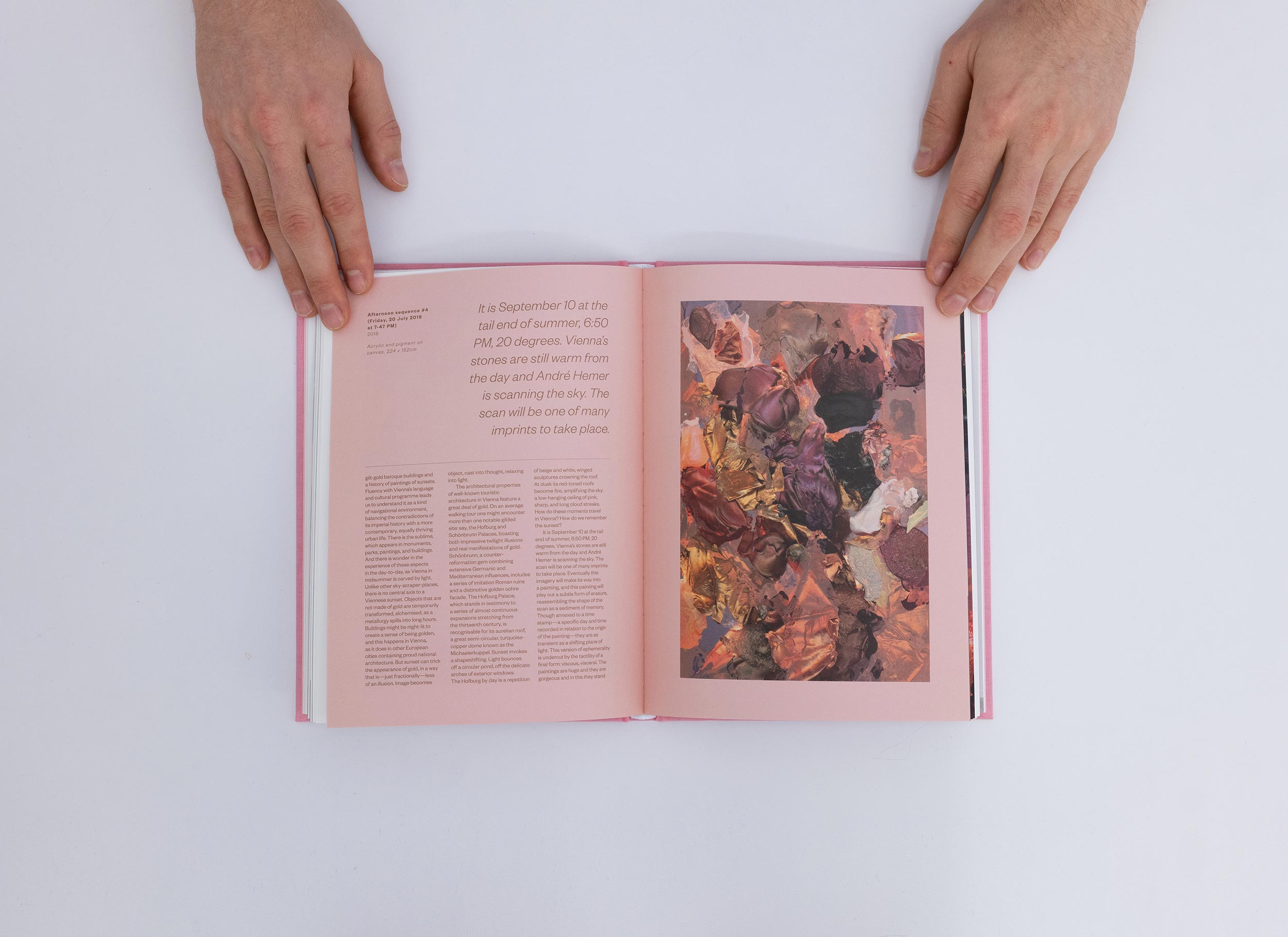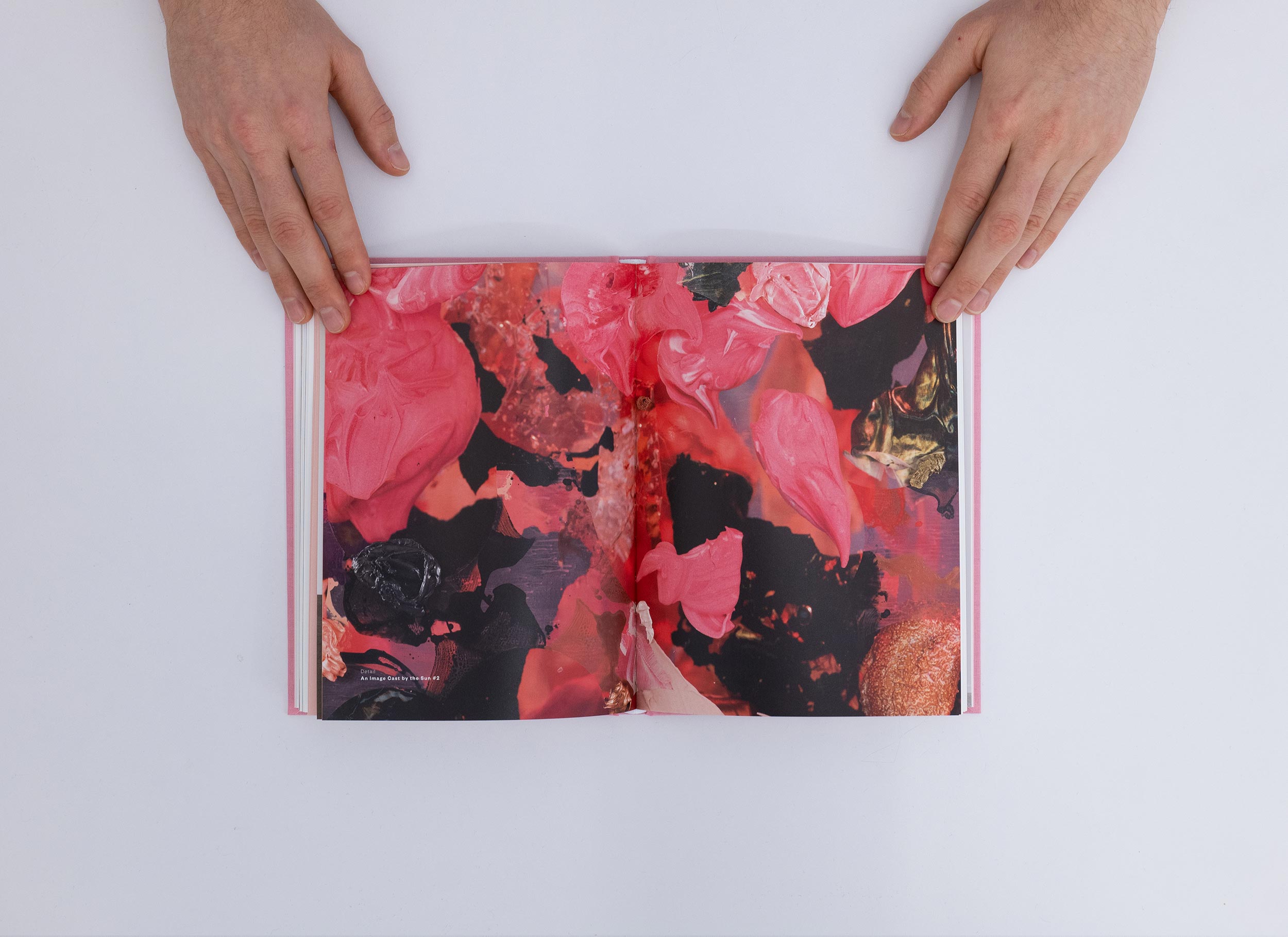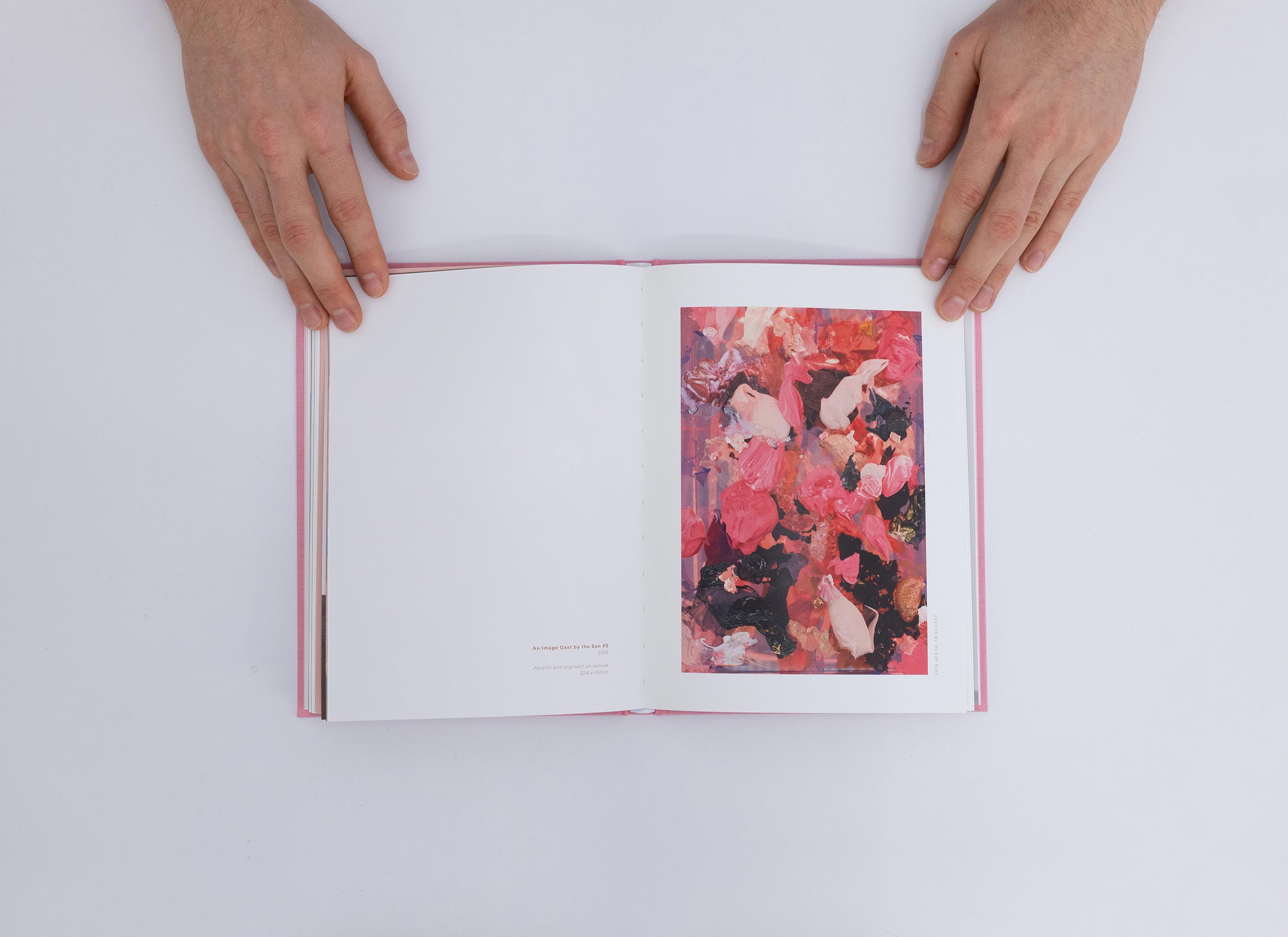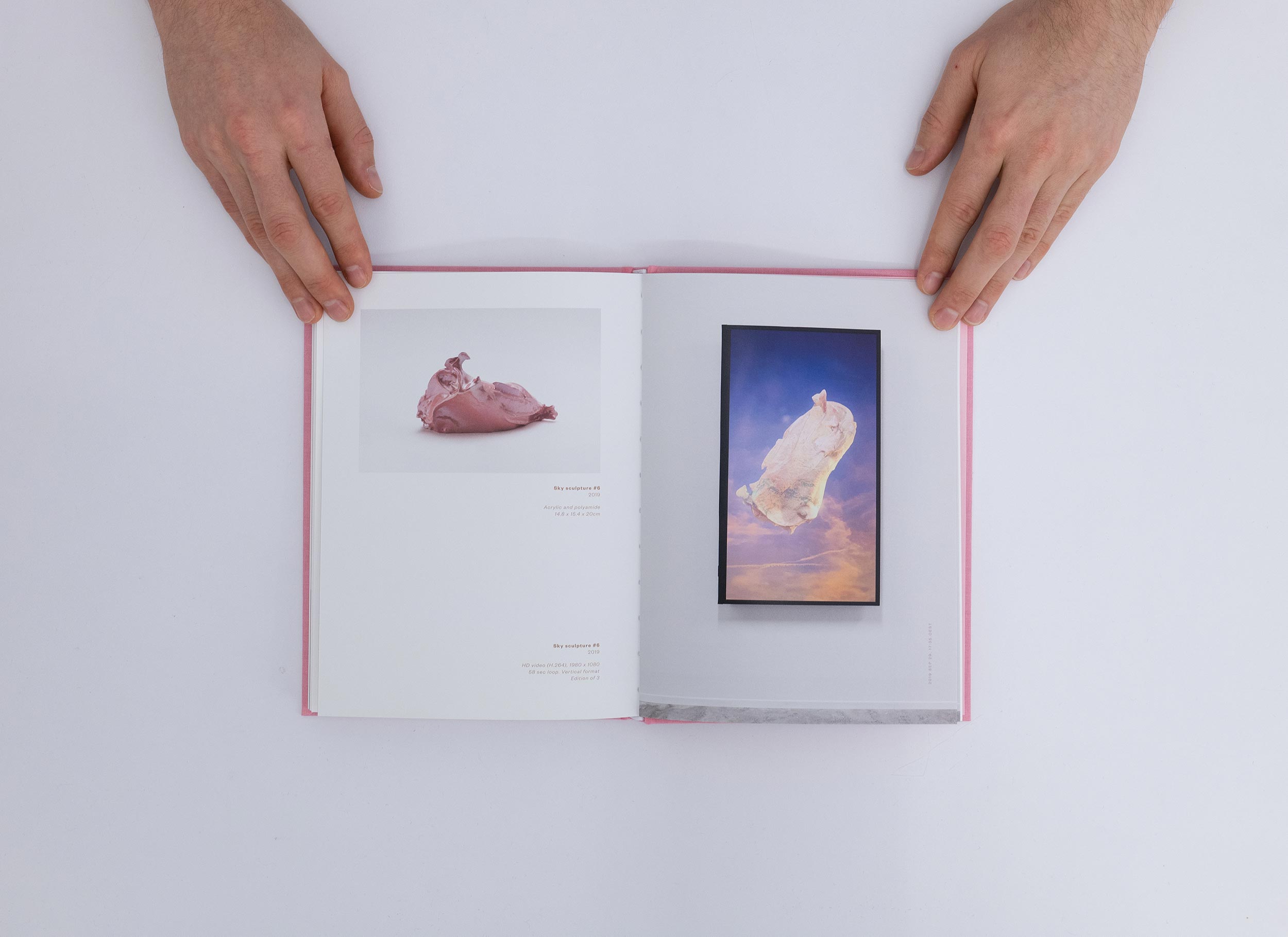 The Imagist & the Materialist
Published by Painting Diary (Vienna/Christchurch). Designed by Studio Büttner, Berlin with text contributions by Will Gresson, Aude Launay, Sotiris Sotiriou, and André Hemer
ISBN: 978-0-473-45242-1
Online distribution forthcoming via PAINTING DIARY and selected book stores.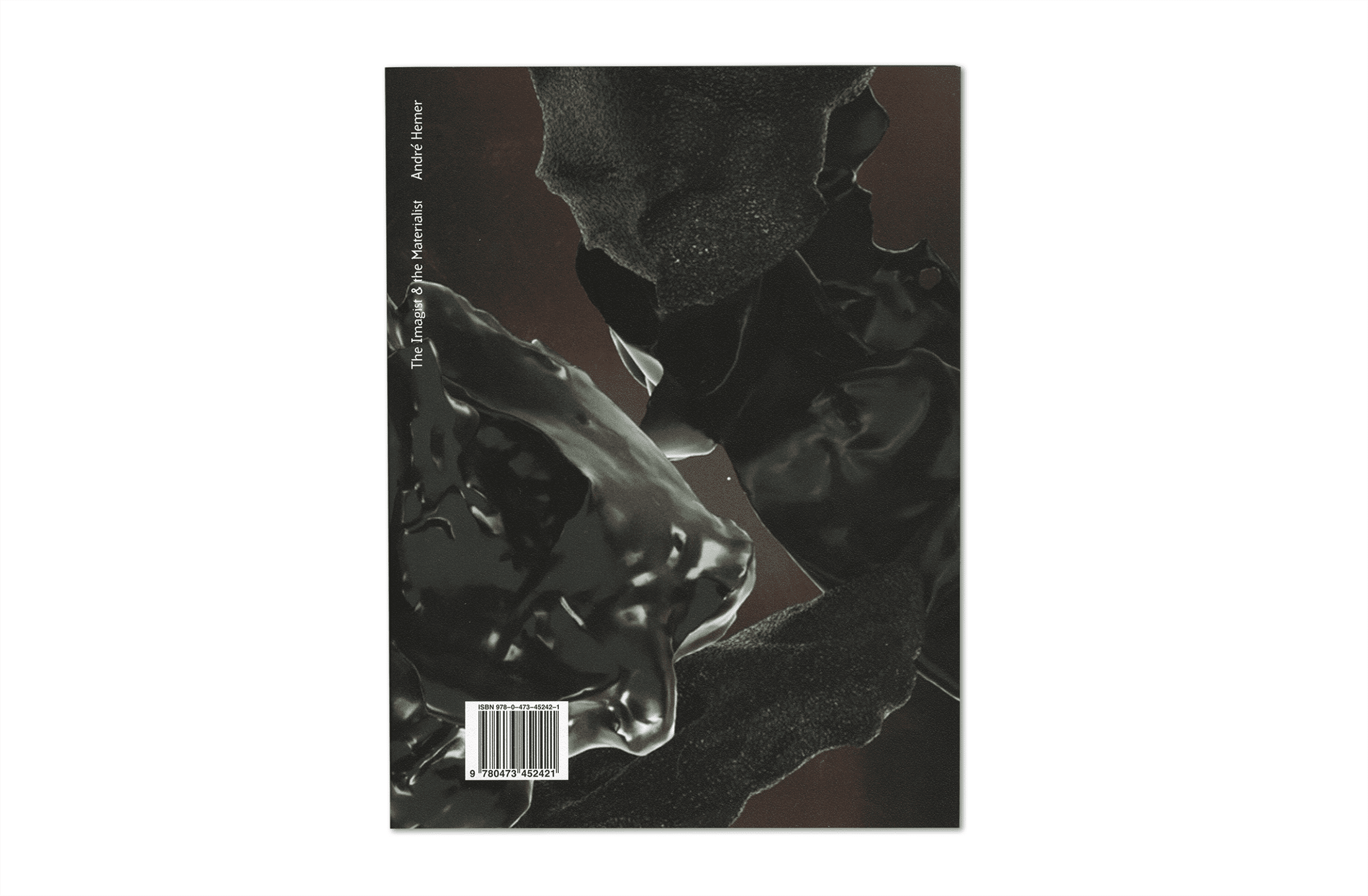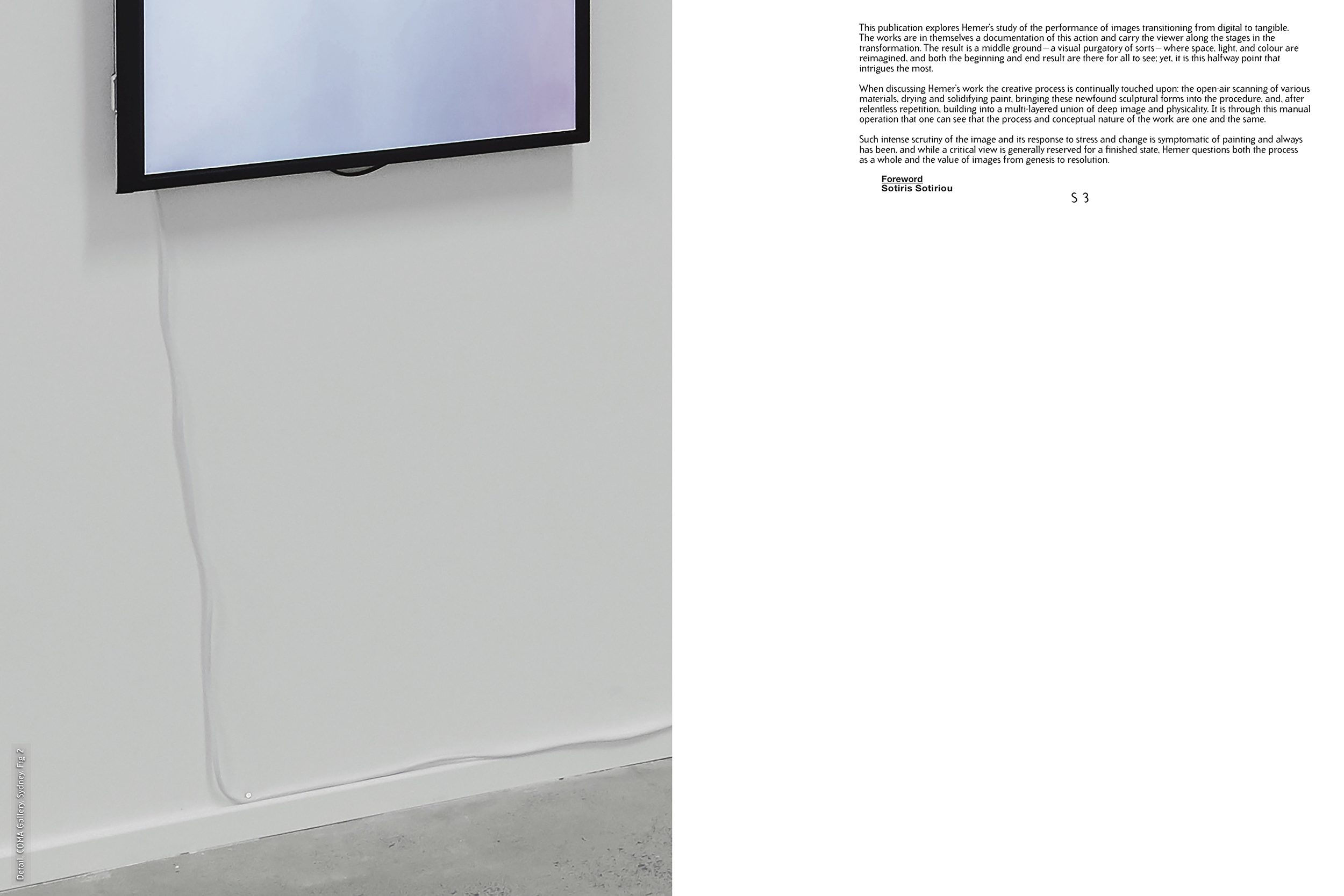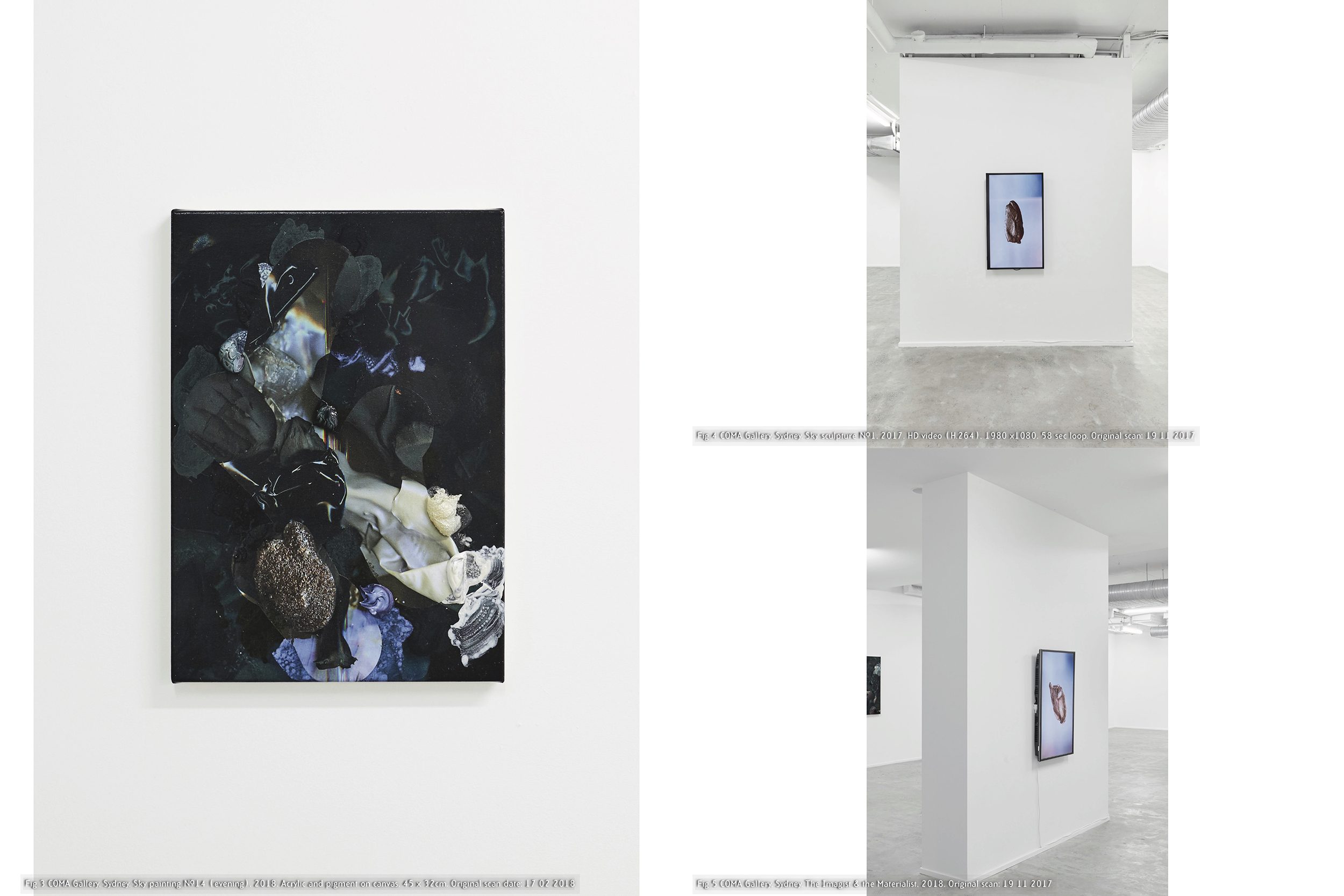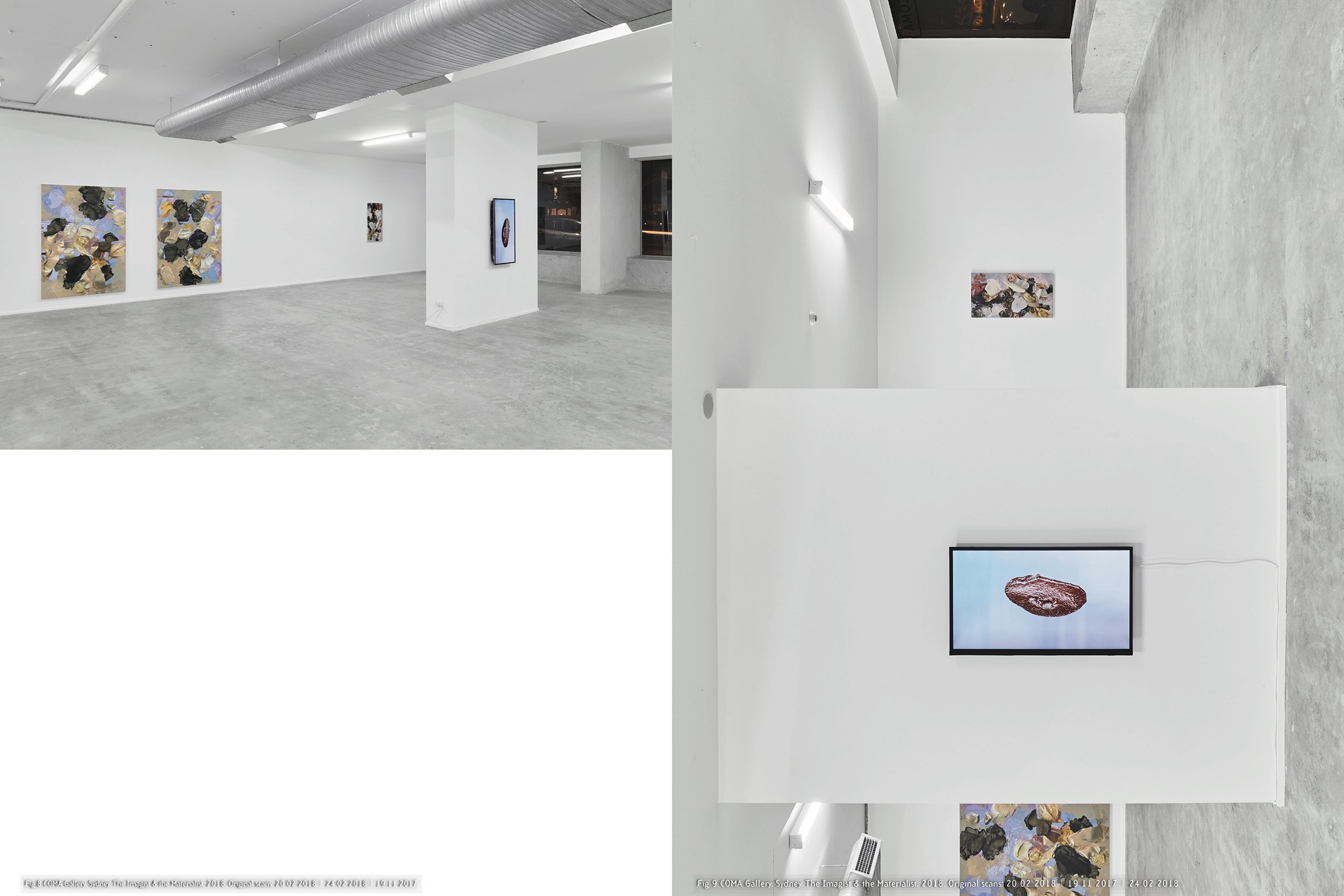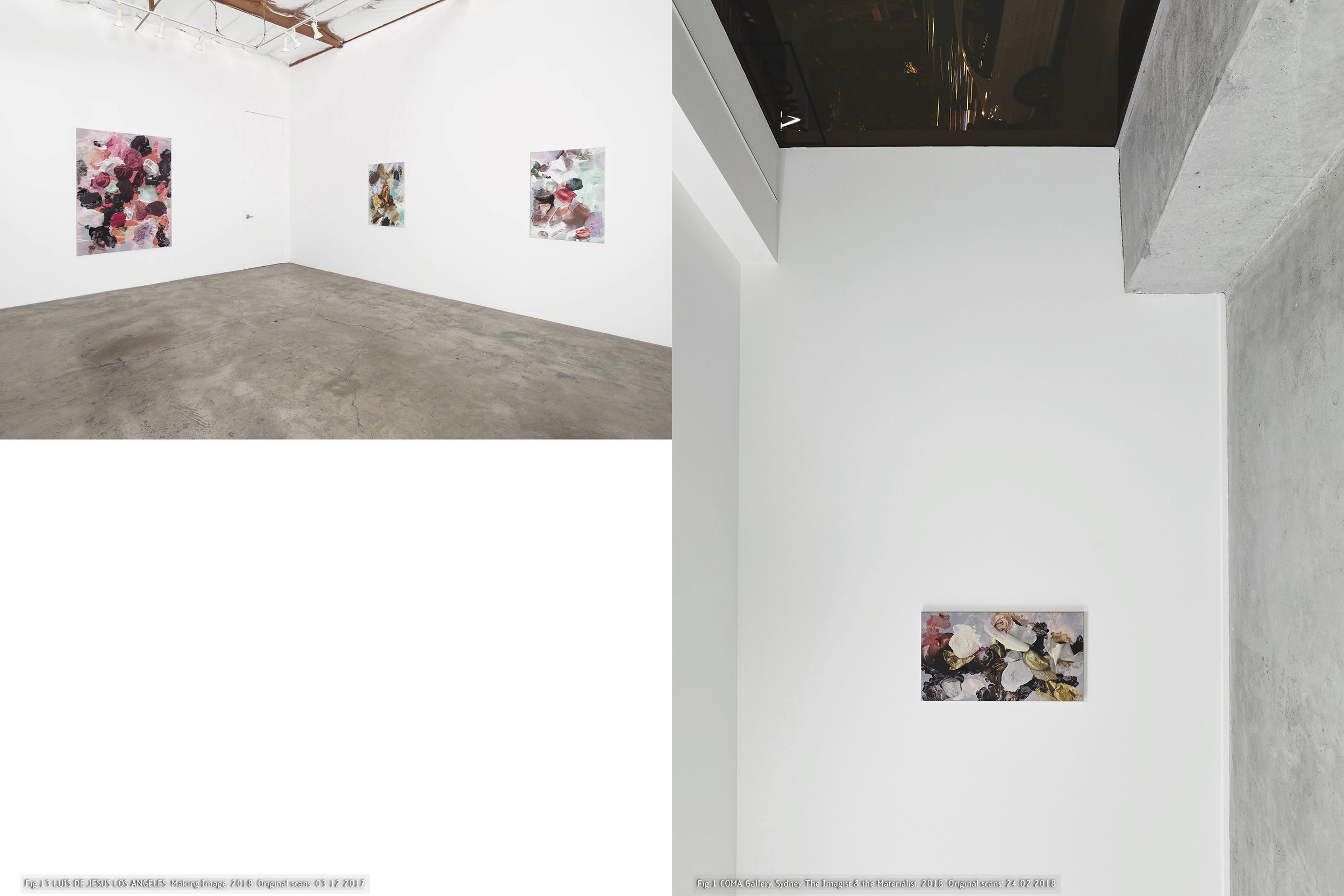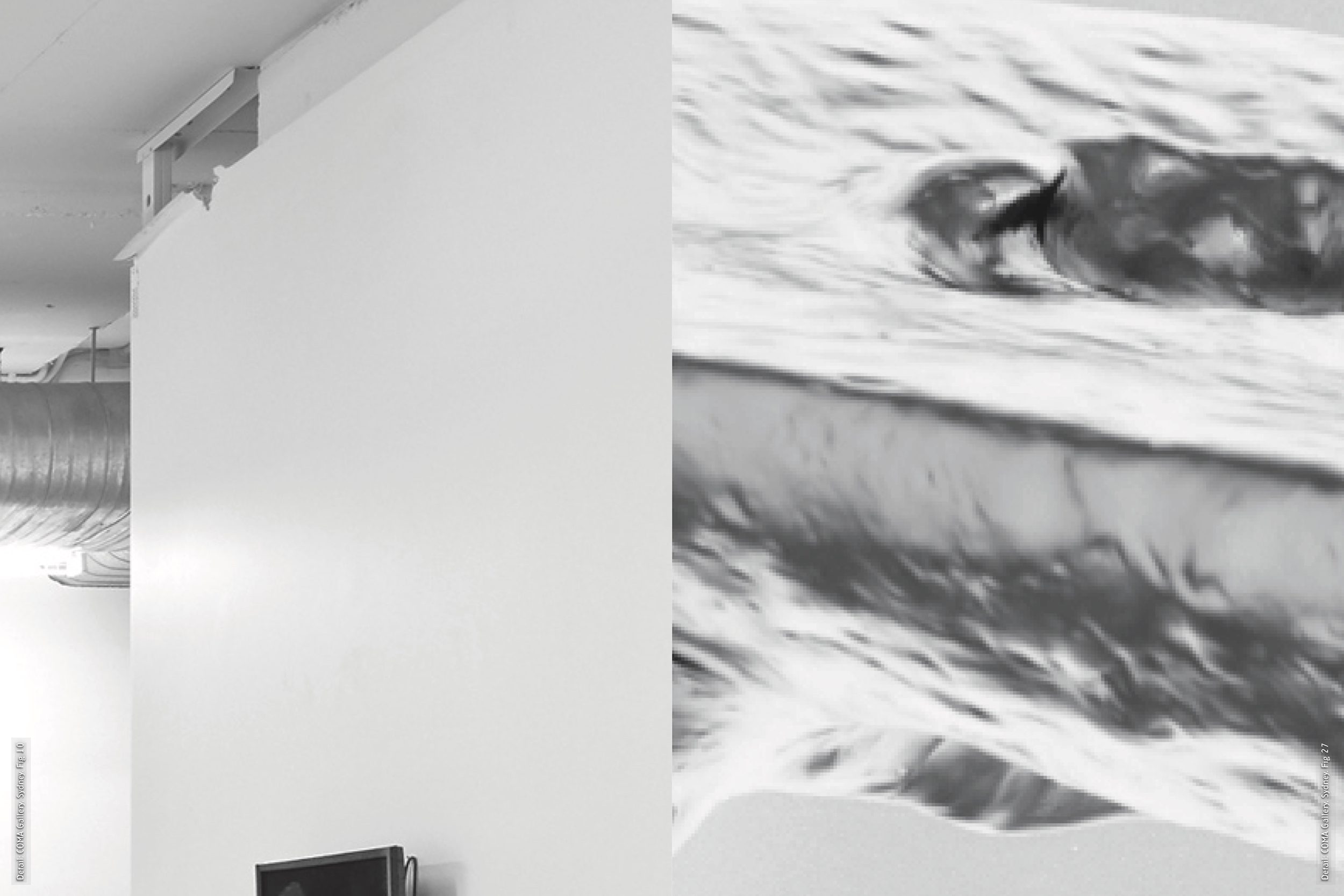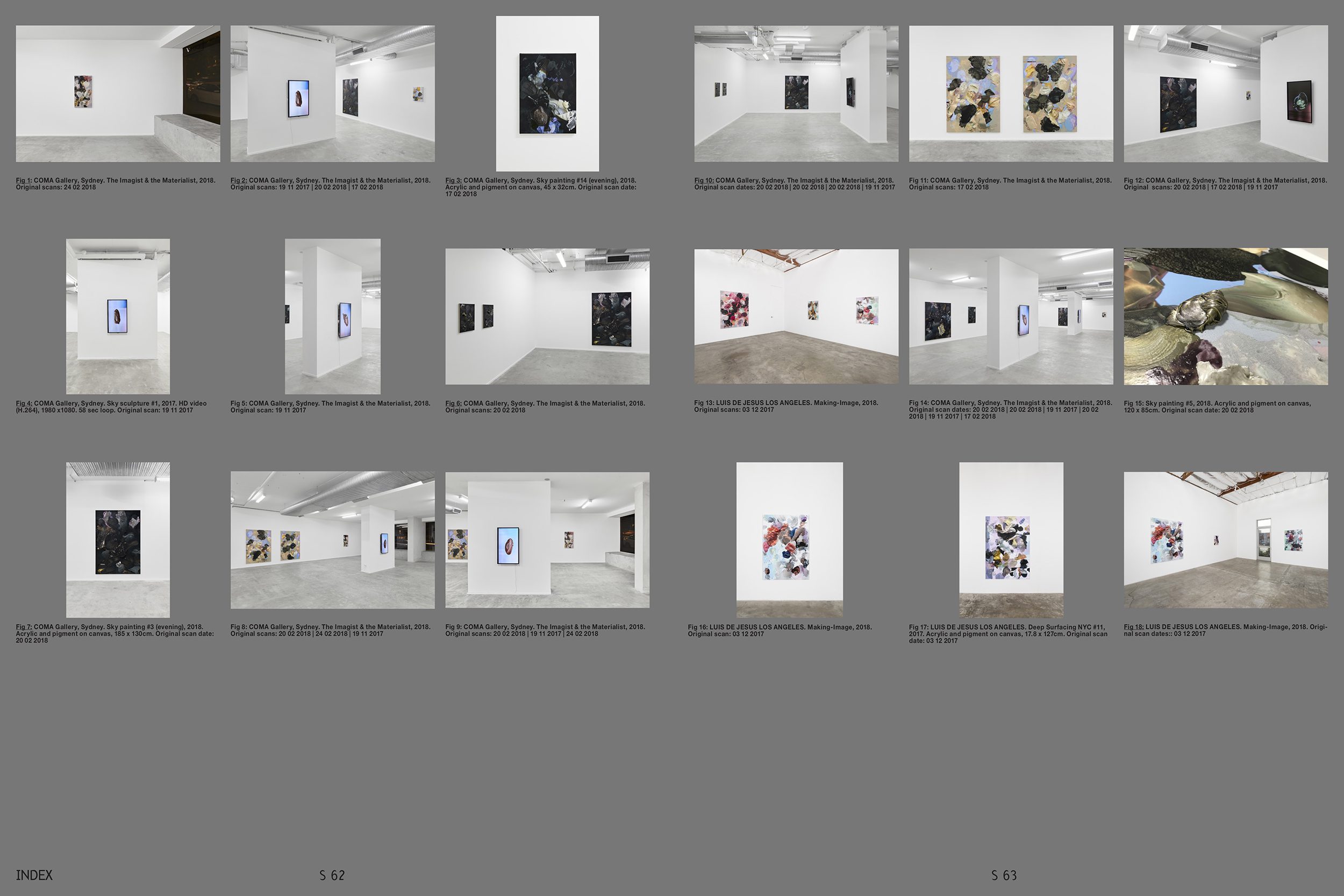 Painting Regarding the Present
This intimate publication includes twenty-seven painters, each represented by a single painting made during 2016. Painting Regarding the Present is a collection of paintings that can best be described as an esoteric yearbook of painting practice. Accompanied by a text from André Hemer.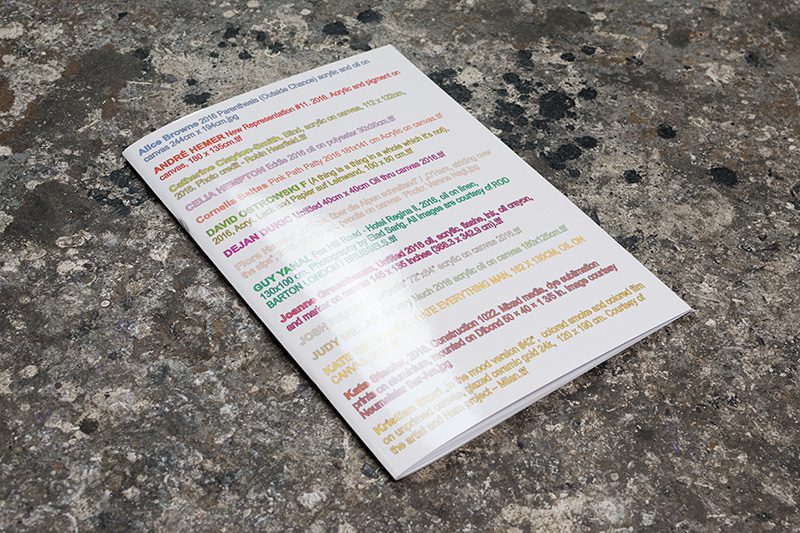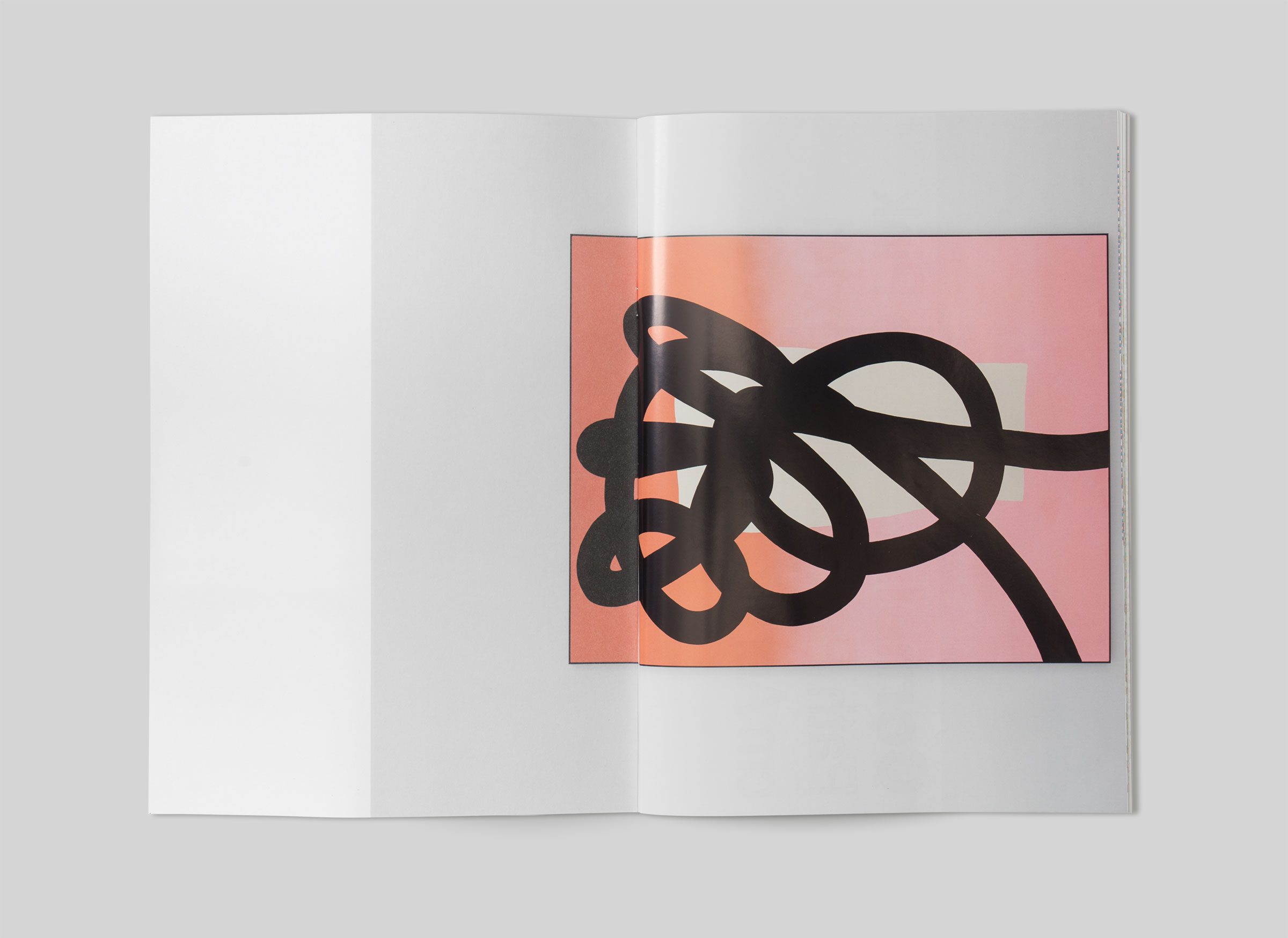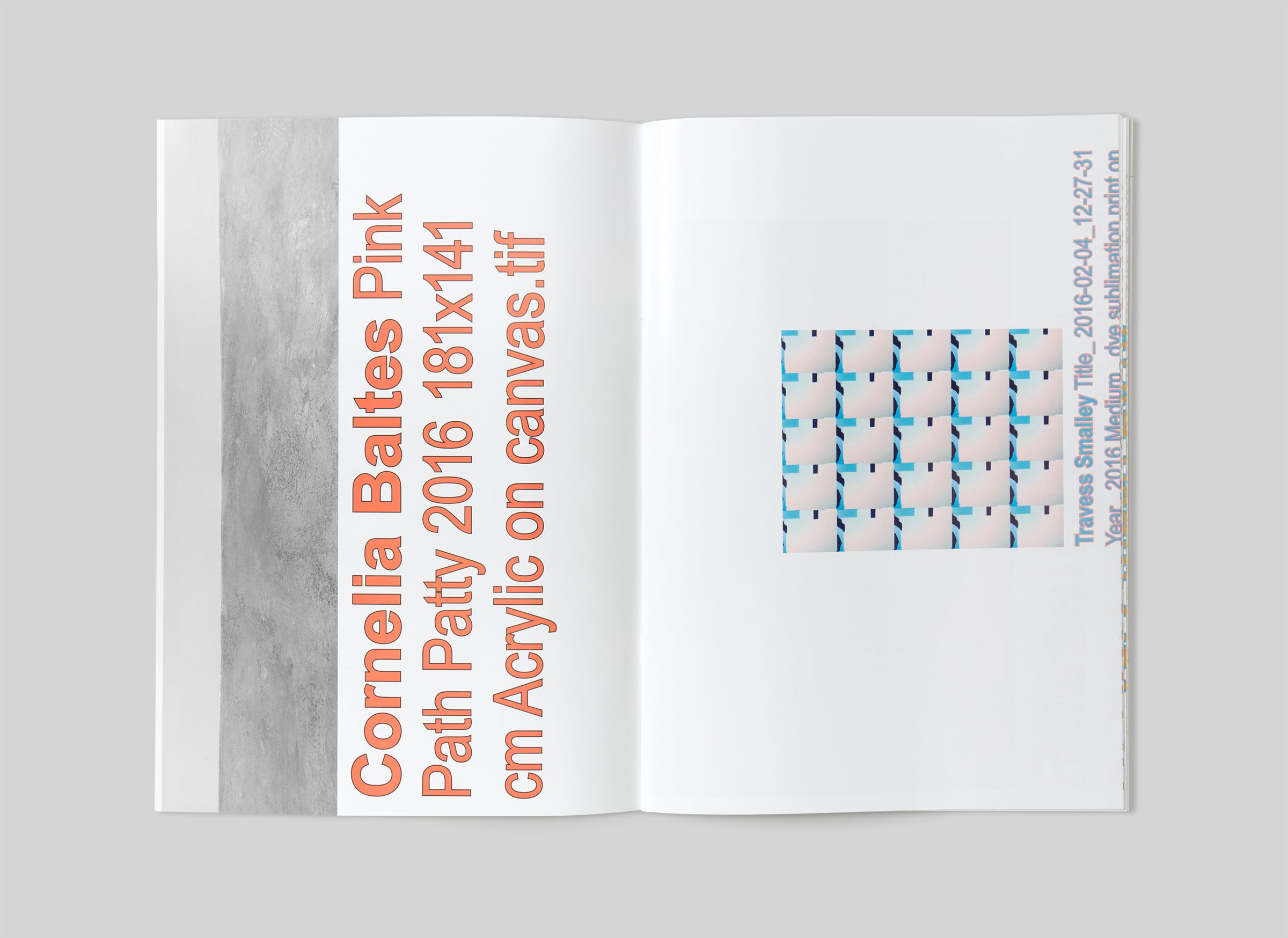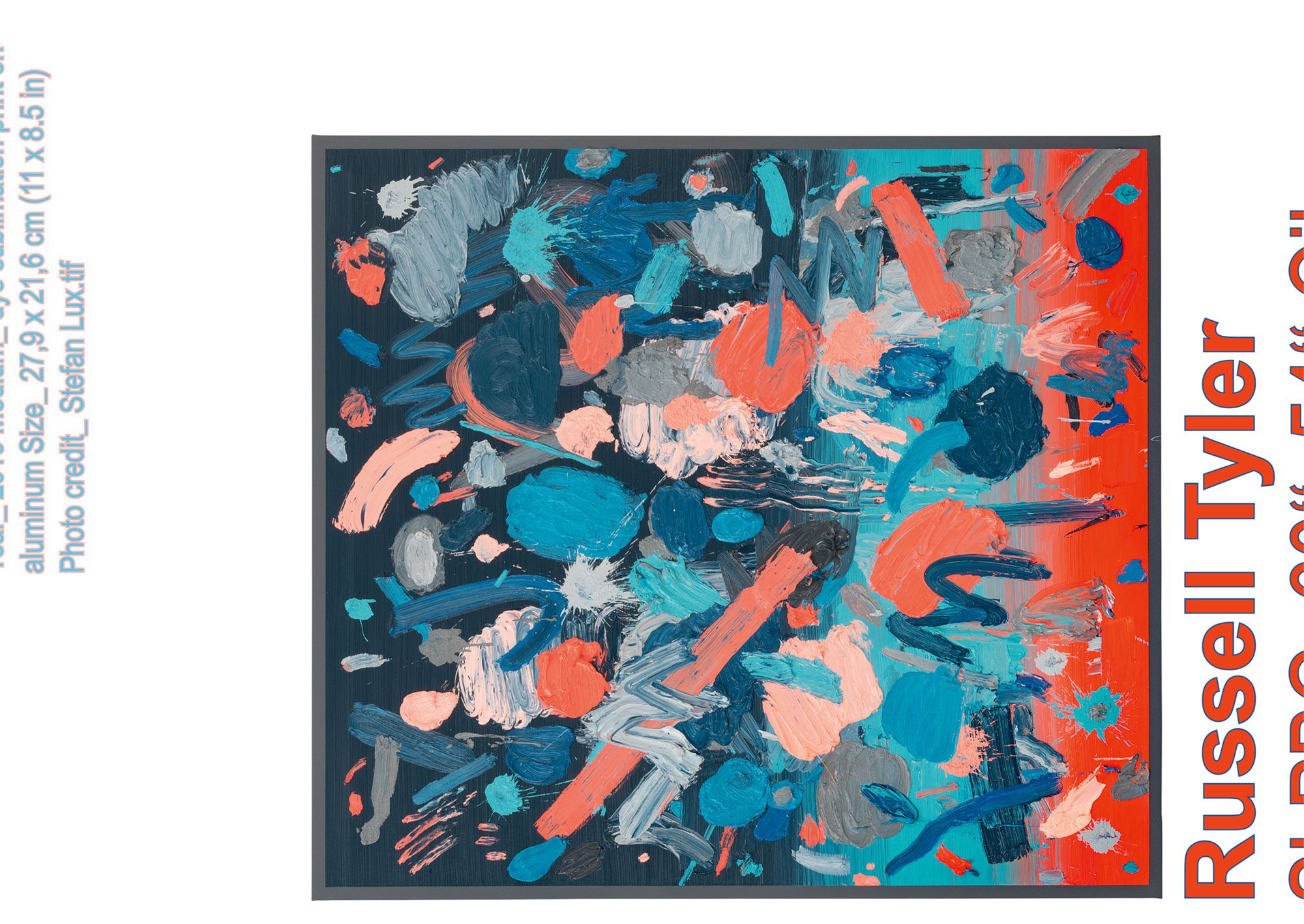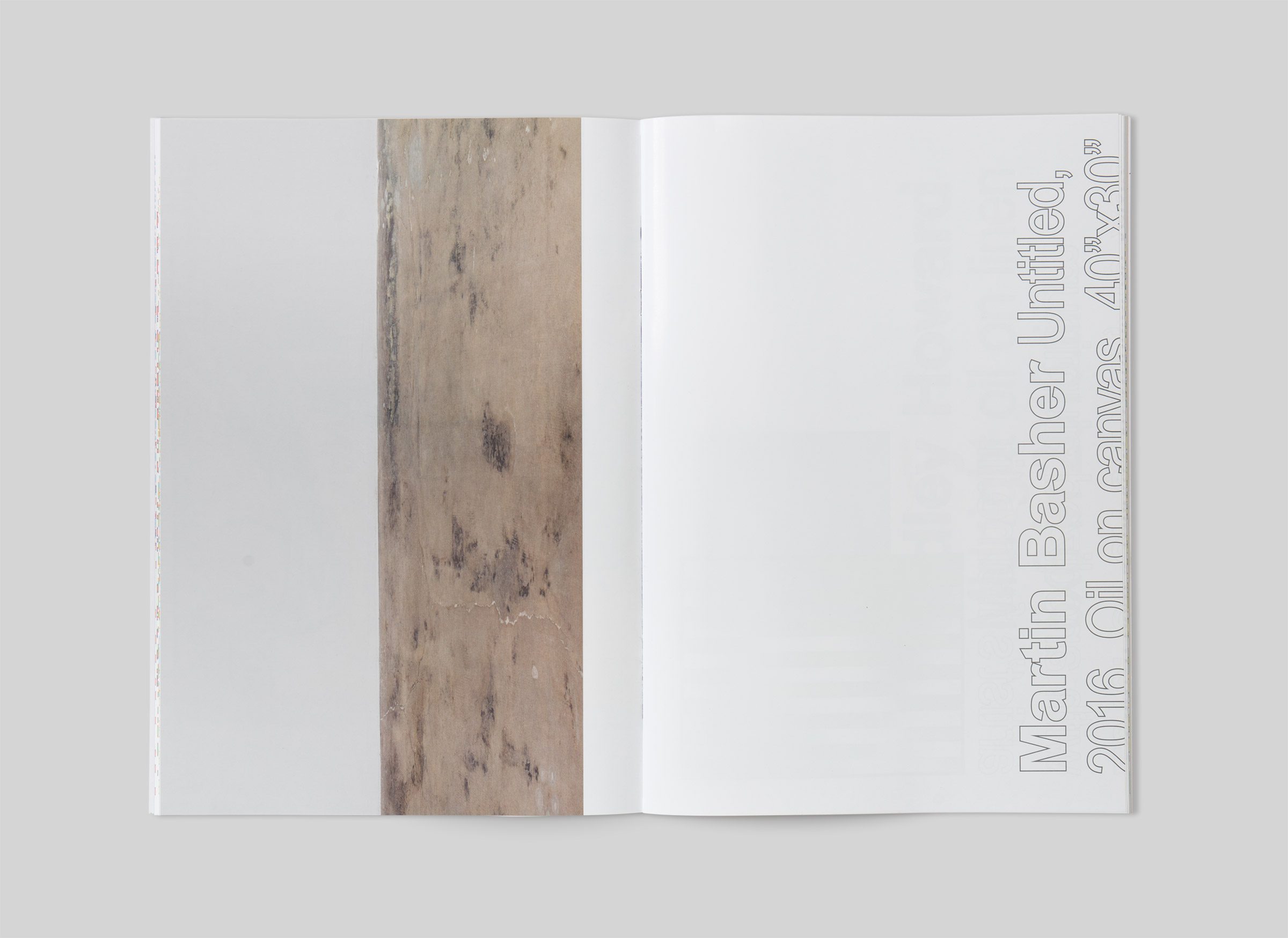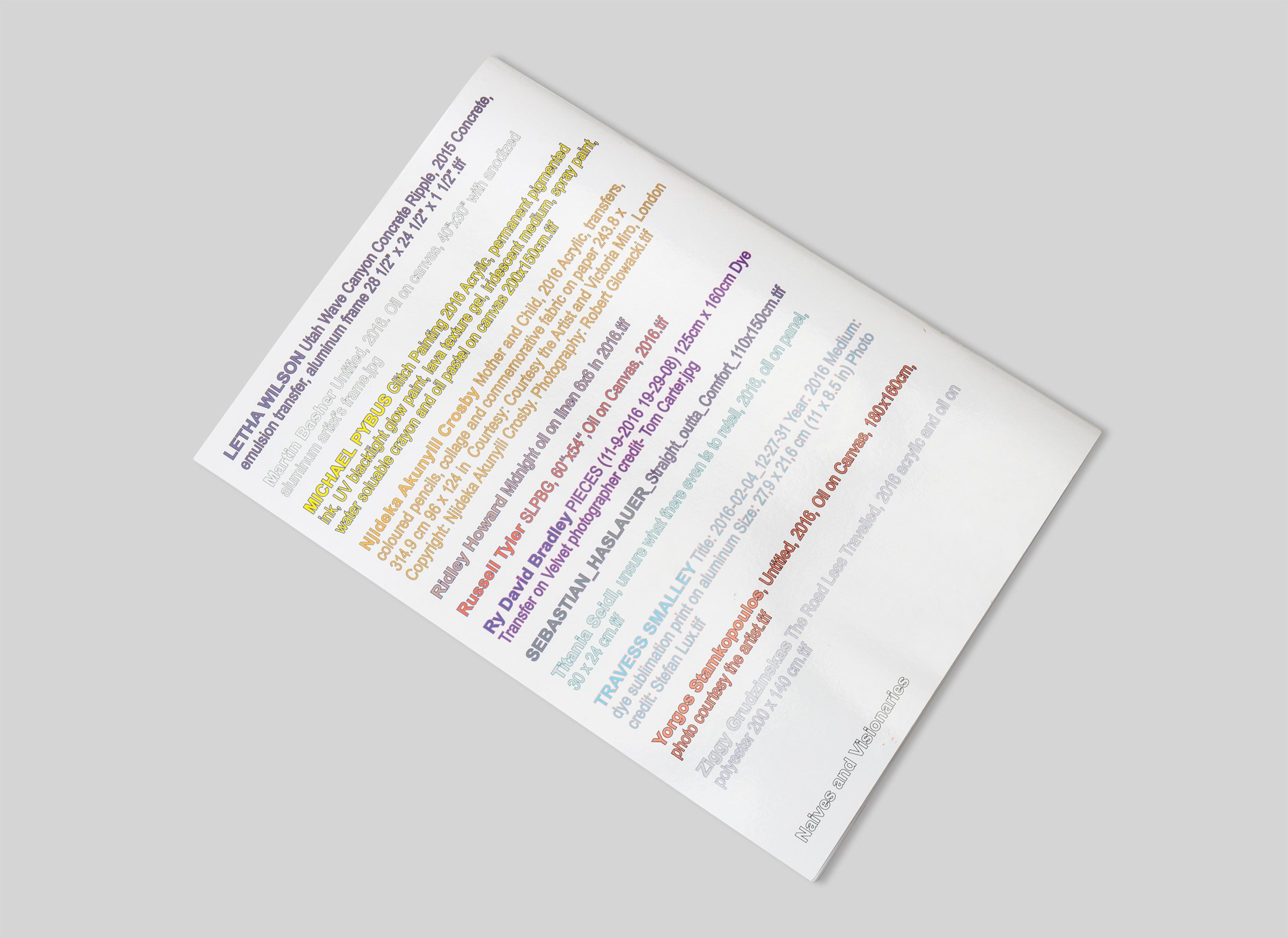 100 Painters of Tomorrow
100 Painters of Tomorrow is the result of a major project to find the 100 most exciting, up-and-coming painters at work today. Their work spans an extraordinary range of styles and techniques, from abstraction to figuration, minimalism to magical realism, and straight oil-on-canvas to mixed-media and installation-based painting. Published by Thames & Hudson, London.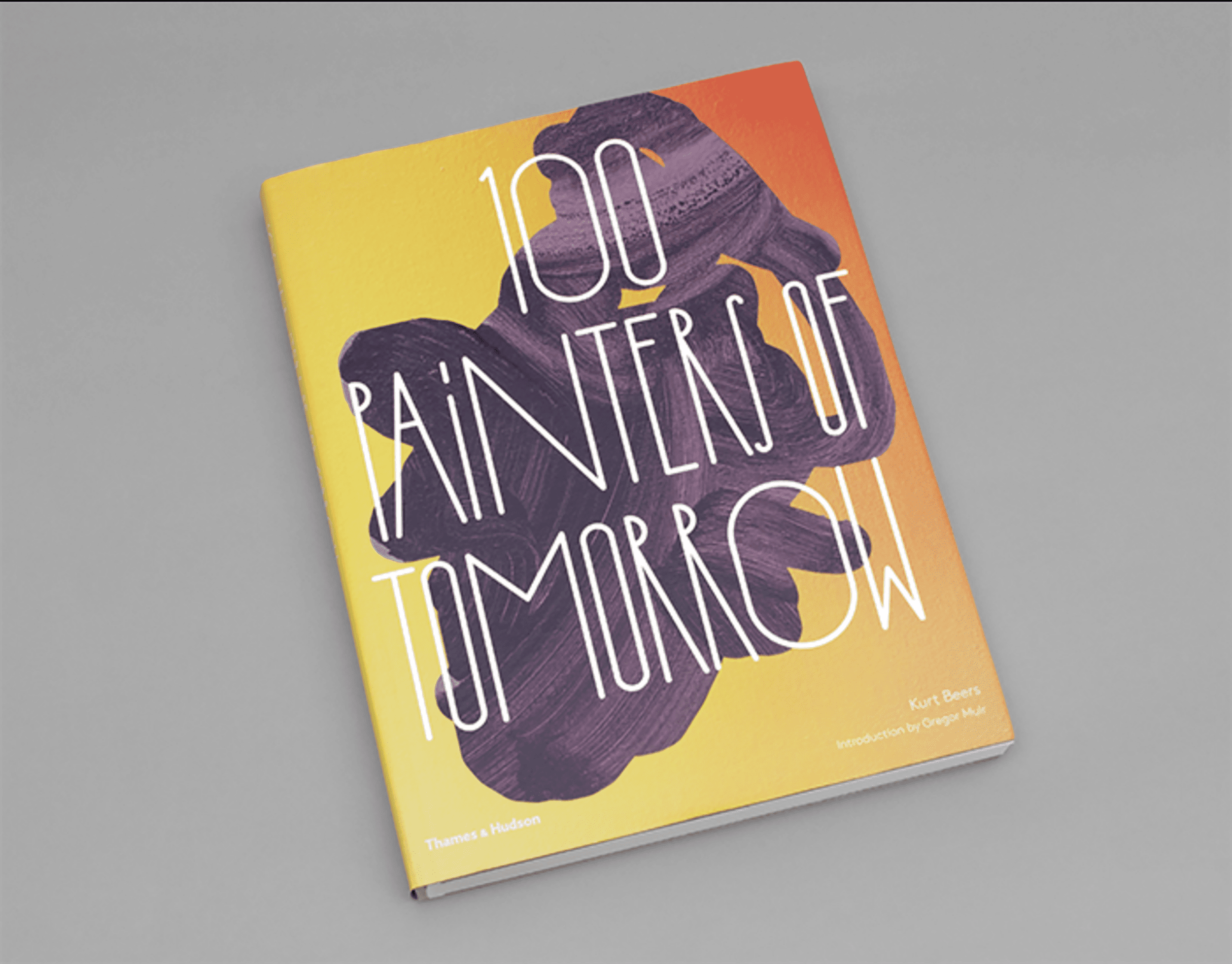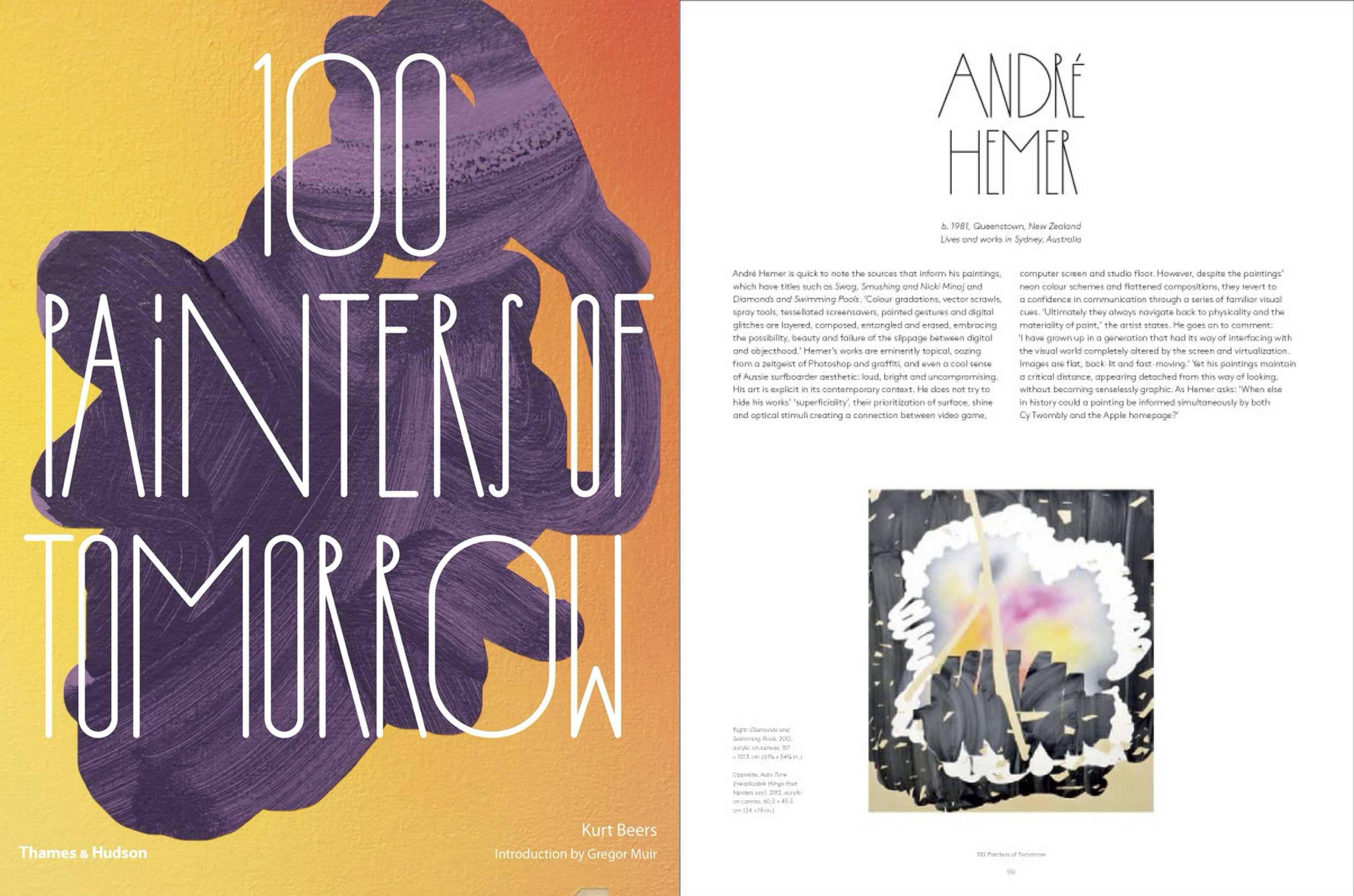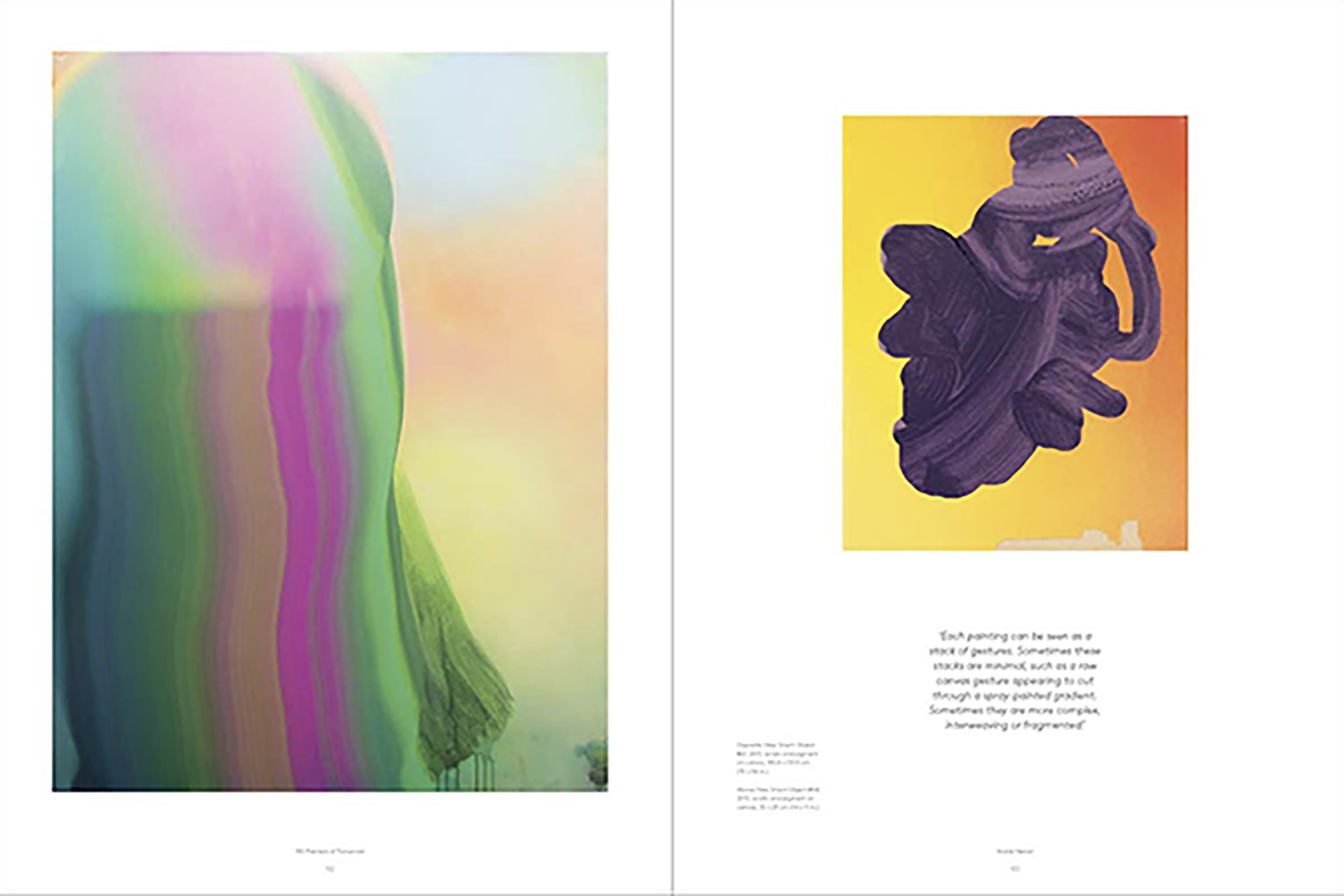 hyper/links
Published to document Andre Hemer's exhibition hyper/links, 26 January–27 February 2011 (interrupted by February 22 Earthquake). hyper/links presented a series of large-scale wall paintings based on the QR code. This specific type of two-dimensional barcode has the potential to be read by smart phones, which are enable with freely downloadable software. Once enable these barcodes direct the viewer to a specific web address. The reproduction of these barcodes within the catalogue documentation allows the reader to activate them.